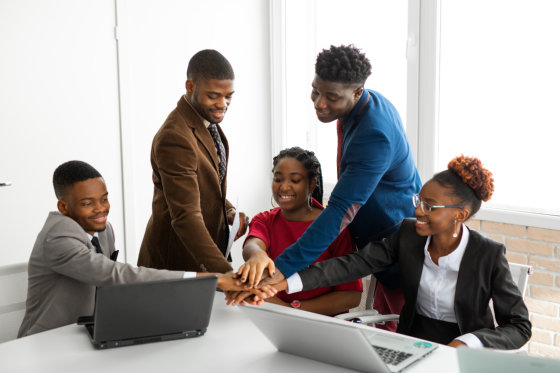 Are you a faith-driven ministry or business or looking to expand your reach and connect with like-minded consumers? A Christian business directory can help you! At Walker & Associates/promotingjoy247.com., we list Christian-owned and operated businesses. Here are a few reasons why a Christian business directory is valid.

Online business directories increase the visibility of your brand.

When you list your business in a Christian online directory, you're making it visible to a large audience of potential customers.

Christian online directory can build your reputation.

When you're listed in a Christian business directory, you're associated with other reputable Christian businesses.

They're great for targeting both international and local searches.

Christian business directories service global audiences while also helping local customers find Christian businesses with ease.

Online business directories actively promote businesses they connect with and partner with.

As a provider of a Christian web directory, we actively promote and support ministries and businesses. We link and partner with them and provide additional opportunities.

Expand your brand's reach in a faith-based community, for we are 'Neighbors Helping Neighbors.' Let us be your partner in success and reaching your faith-driven audience. Take the next step by becoming a member today! Click https://promotingjoy247.com/pricing-plan/ or explore our services at https://promotingjoy247.com/.