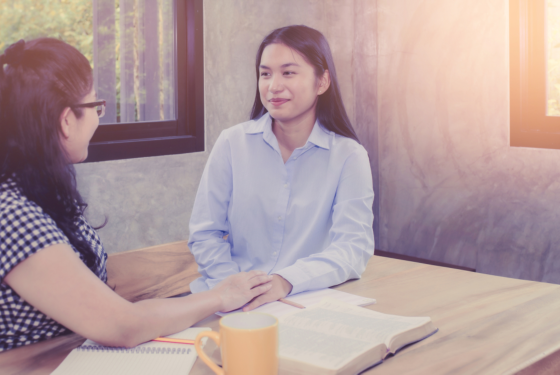 Fostering connections among like-minded individuals goes beyond conventional networking. This principle holds even greater importance for Christian-owned businesses. Hence, platforms like a Christian business directory play a pivotal role. Let's expound on the thought further.
Operating a business rooted in Christian values presents unique challenges and opportunities. Firstly, one of the primary purposes of an online directory is to help people find Christian businesses easily, breaking down geographical barriers. However, since the Christian community values unity and support among each other, business owners may also use the directory as an opportunity to interact with one another.
A Christian online directory like Walker & Associates/promotingjoy247.com serves as more than just a listing to attract more potential customers. By upholding the principle of "Neighbors Helping Neighbors," we also act as a bridge that enables enterprises to locate one another effortlessly. Hence, it is safe to say that this platform transcends a mere business transaction; it's about building a fellowship.
When Christian entrepreneurs connect, something extraordinary happens. After connecting Christian businesses, ideas are exchanged, mentorship relationships flourish, and even partnerships are formed with a common purpose—to serve a higher calling while succeeding in entrepreneurship.
In a world driven by competition, cooperation among Christian businesses becomes a testament to solidarity and shared values. So, let's embrace the power of connectivity and enjoy the benefits of directories that serve as digital congregations! Become our newest member today and broaden your network by tomorrow. Contact us today for further questions.