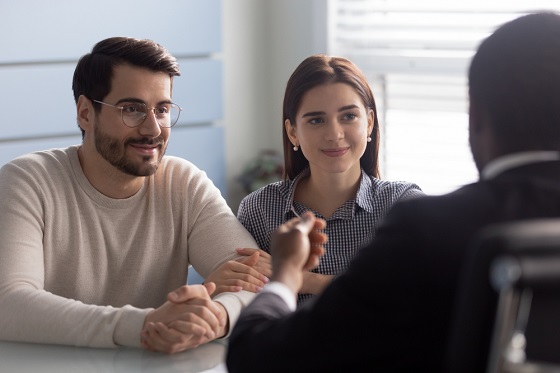 A church business directory is an ancient practice that has found new life in the digital era. An Online directory promotes the services and products of persons in the church and beyond. This adaptable platform benefits both the church and the congregation. Church Business Directories connect Christians and nonbelievers through business, as well as those within the church.
A Christian Business Directory brings businesses to the church's attention, and the congregation responds by investing. It's a mutually beneficial connection for everyone. While church business directories are a terrific resource for all types of enterprises, small business owners gain the most from a Church Business Directory.
Being part of a Christian online directory allows businesses to level the playing field. Being a part of a church business directory entails adhering to biblical, fair, and universally applicable principles. At Walker & Associates/promotingjoy247.com, we help businesses gain access to a wide range of clientele, allowing them to advertise and offer their services. Furthermore, business owners will be relieved of the responsibility of making personal recommendations, which levels the playing field by eliminating personal bias or familial recommendations.
Our directory helps you find Christian businesses that will help you with what you need. Whether it's for filing taxes, engaging with art, making a difference in the community, or selling or buying real estate, we got it all for you.
What are you waiting for? If you're a business owner, become a member today and enjoy various benefits that will help your business succeed. On the other hand, if you're a buyer, we welcome you to browse our directory for hassle-free resources.