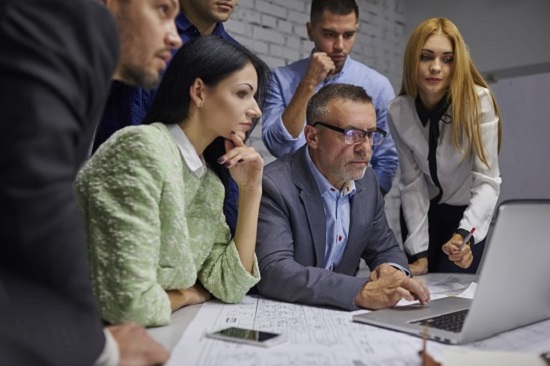 At Walker & Associates/promotingjoy247.com, a Christian web directory, we understand how important it is for businesses and organizations to reach consumers. We provide a platform that lists Christian own businesses as well as highlight services of 'Featured members'.

Whether you want to link and connect your business or perhaps want to do good for your community, you can find Christian businesses that will match your needs with support from the Christian online directory.

In the Walker & Associates/promotingjoy247.com Christian online directory, you can have access to organizations that can:


Help Develop Your Business

'Featured Member, Mary Ann Miceri, a realtor has market expertise and business abilities. She analyses the best solution for her client's real estate needs.

Soares Accounting & Tax Services, can assist individuals and small business owners in thrive in today's challenging world of accounting, planning, and tax preparation.

Back Office Administrators provides support for small companies via general business administrative services, as well as business planning and coaching, among others.

Mobi9Tech may be what you seek if you need a full-service digital marketing agency. They provide high-quality custom web development, corporate software solutions, and more.


Help You Reach Your Community
For individuals hoping to extend help to their communities, you may also have access to organizations with similar causes in the Walker & Associates/promotingjoy247.com
Christianonline directory
. Here you can find information regarding the Promoting Joy 24/7 Scholarship Fund as well as the annual Christmas Art Contest.
If you have questions about the Walker & Associates/promotingjoy247.com
Christian business directory,
please
let us know
.