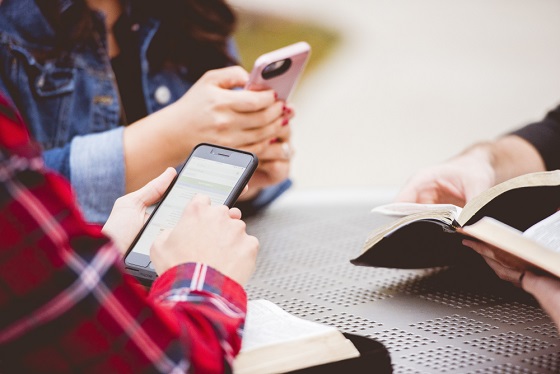 It is written in the Bible that all Christians must help each other no matter the situation. As such, we bring this scripture to our daily life, ensuring that each of our brothers and sisters gets to have equal opportunities. Our online directory network decided to take the Holy word to another level.
With Walker & Associates/promotingjoy247.com's initiative, we help you find Christian businesses through a comprehensive, nationwide directory that allows you to connect with different Christian-owned businesses. Our directory is aimed at helping our fellow brothers and sisters discover the services without spending a lot of time and money searching for the right provider.
Our Christian online directory will help you connect with various organizations that help develop your business and help you reach your community. Whether you want to link and connect your business, or perhaps you want to do good for your community, you can find Christian businesses that will match your needs with support from the Christian online directory.
We currently have businesses and professionals in our directory, such as accounting and tax, art, culture, entertainment, business services, community organizations, and real estate.
Our Christian business directory understands the significance of businesses and organizations successfully communicating their messages to specific audiences. We can effectively emphasize your company's primary service areas, core uniqueness, and other characteristics by offering a wide variety of services, such as creative consultancy, product creation, strategic planning, and other advertising solutions.
Become a member today and enjoy the full benefits of having back-office solutions for your business. Contact our team by dialing 540-720-0644.